Web Technology
Dynamic Soft is specialized in web development and passionate about creating cutting edge custom web applications and websites, which utilize the latest technologies for optimal usability and functionality.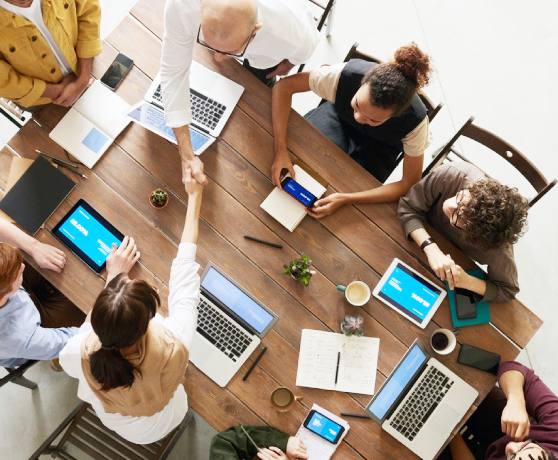 We believe that sky's the limit.

Dynamic Soft design and develop any size of web portal and website from personal to business, we are dedicated to build unique fresh and exciting website which will grow your business. We are here to help your business in every aspect of Web development and designing includes:

• Developing a custom website as per your business needs.
• Upgrade your existing website.
• Hosting and Domain Management for your business.
• Email Management for your business.
• Website integration with any business system.
• Content Management System.
• Integrating your website with social media.
• Analyzing your website performance through Google Analytics.

Our professional and talented team of specialized web designers and developers combine innovation, imagination & creative talent with proven web development technologies to achieve outstanding results.

Dynamic Soft focused on evaluating your business goals and objectives, and translating these projects, into flexible and scalable solutions that can grow parallel with your business.

Updating your website's content has never been easier thanks to our custom built Content Management System (CMS). Each of our clients use our CMS tools to manage their news, press releases, catalogues, blogs, e-commerce stores, e-newsletter campaigns and so much more.